A continuous quest to learn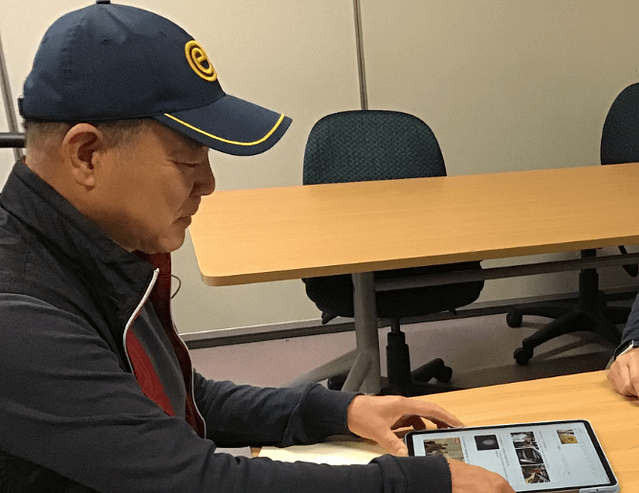 Jin is on a continuous quest to improve himself through learning. To date, he has completed eight courses at Rowville Community Learning Centre and is eager to do more
Jin has the unique capacity to make everyone smile. His positive outlook and constant searching for new opportunities to learn is inspiring to both the staff and volunteers at Rowville CLC.
He sees people that need to improve their technology or language skills and encourages them to learn with him as he strongly believes that we should always be learning no matter what our age is.
To date, Jin has completed several courses to build his basic computer skills. He is enthusiastic about coming to classes and isn't afraid to ask questions. he absorbs himself in whatever he is learning.
Now Jin wants to learn Xero Accounting to help him find further work. He would certainly use the scholarship to better himself and continue being a brilliant member of the community.