A natural teacher and learner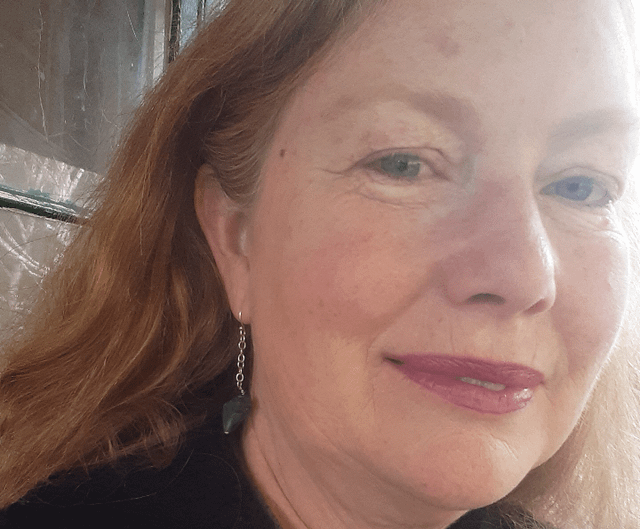 Polly has been involved with the Northcliffe Family & Community Centre for over 16 years. She has contributed a wide range of skills and passions to Northcliffe's Sharers and Carers program.
Polly started a belly dancing troupe through the Sharers and Carers, reaching up to 20 participants from our small town. After such positive feedback, she was supported to complete a qualification through an Ausdance instructor to become qualified in belly dancing.
Unfortunately, not long after completing her qualification, Polly was diagnosed with BRCA1, and paired with family history, was at extreme risk of developing cancer. She had to undergo various surgeries and due to complications and infections, Polly has been left with extreme intermittent pain, reduced mobility, and has tragically lost the ability to dance.
Polly is an outstanding adult learner because she throws joy and enthusiasm into all of her learning. Polly has been flexible to her changing situation, and instead of throwing in the towel following her significant physical limitations, has instead adapted to learning in a different field, something that is she finds instinctive and allows her to share her enthusiasm and joy.
Polly has a collaborative attitude, and is always willing to share her opinions with colleagues. She is open to constructive feedback and is a reflective learner. Her desire to share what she has learned with others is something that I believe makes her an exceptional learner.
Polly's situation has put her on a fundamentally different pathway, needing to change the way she can contribute to her community (which is important to her).
Polly expressed a strong desire to work with children, and has since been casually employed as a Child Care Support Worker. However, in order to continue this field of work she must undertake a Certificate III or IV in Children's Services. Northcliffe Family & Community Centre is a small, rural service that does not have the capacity to offer financial incentives for study, and although casual work is available, there is not enough to make studying a course financially viable for Polly.
Polly is on a disability pension, and the scholarship will enable Polly to commence her Children's Services Diploma, allowing to continue her passion for caring for and providing education and care to young minds in the short shifts that she is able to undertake. She may then have additional opportunities open for her in the way of teaching theory to others wanting to complete their certificates. This would be a huge benefit to many in the local area.