Andrey realizes his potential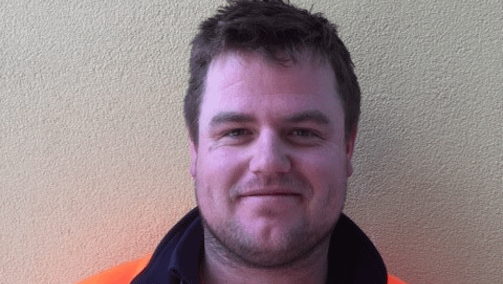 Andrey works at a local quarry where the work is hard and dirty and the hours are long. He knew the place inside out and was the 'go to' person when it came to getting things done.  But when he was promoted to second-in-charge he was hesitant. Having never completed high school he was worried about tackling the more formal side of the management role and worried it might be beyond his skills.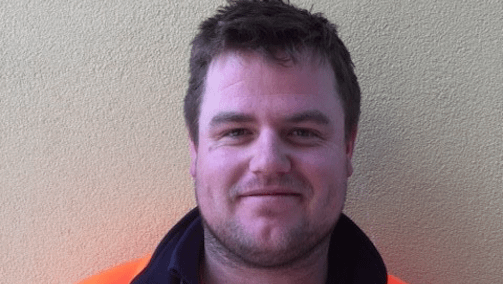 So he decided to  enrolled in the Certificate in General Education for Adults (CGEA) at The Centre for Continuing Education in Wangaratta to improve his literacy maths and language skills. And he's surprised himself by how much he enjoys it.
His teachers call his work ethic 'phenomenal'. Despite a week of 12 hour shifts Andrey approaches his 3 hour class with gusto and gets stuck into every new learning and assessment task. When the rest of the class are taking a break, Andrey works straight through and between classes he submits work for assessment and feedback via email.
His reading speed, spelling and writing have improved hugely.  He's found unexpected pleasure in Australian poetry and enjoys expressing himself writing about his own experiences.
This has given Andrey a hefty boost in confidence. His hesitancy about his new role at work has disappeared and he is constantly talking about how he wants to put into practice some of the ideas he has had now that he feels more sure of himself.  His teachers say it's a pleasure to teach someone who is now realizing their potential as a mature student.
He wants to take his studies further. Andrey has committed to completing his secondary education (VCAL) over the next two years at The Centre with the whole hearted support of his manager. Andrey also has plans to then go further and complete a Certificate IV and Diploma in Surface Extraction which relates directly to his work. His ultimate aim is to be in charge of one of the firm's quarries in his own right.
If you know an outstanding learner why not celebrate their achievements and nominate them for an ALW scholarship.