Event tip : Explore the theme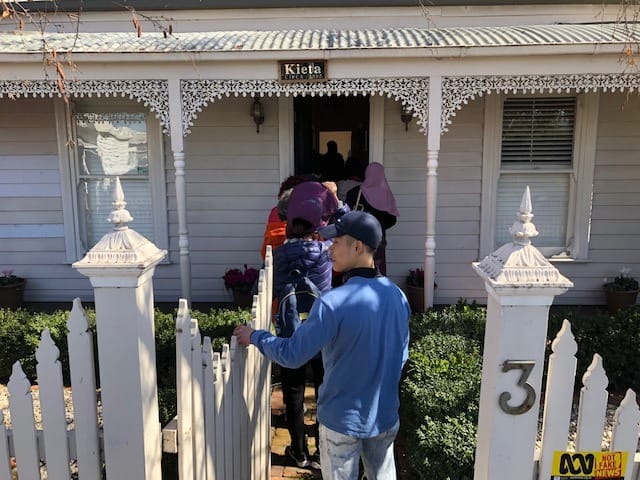 Take a deeper look at the theme of Adult Learners Week and use it as a jumping off point for your preparations. For former ALW Best Event winners Kensington Neighbourhood House this kicked off a whole discussion with their adult English language learners about how the theme related to their own lives.
''We looked at the theme of diving in and we said, "Let's do something that we've all never done before". Then it was a matter of deciding what we'd do. We talked about what things people were scared of doing by themselves, that they would feel safer doing in a group that they could then feel confident enough to do with family and friends.
And the students decided to go on a ferry from the city across to Williamstown. Some of the people who came on the excursion have lived in Melbourne for twenty years and live just 5 kilometres away from Williamstown but have never been there. It was wonderful to see them get out of their comfort zone to take a trip like that. The weather was beautiful that day and we walked around Williamstown and then walked to our English teacher's home and had lunch there, which was really great.'
For more advice and information visit Plan an event and Resources pages.