Get to know your Learn Local!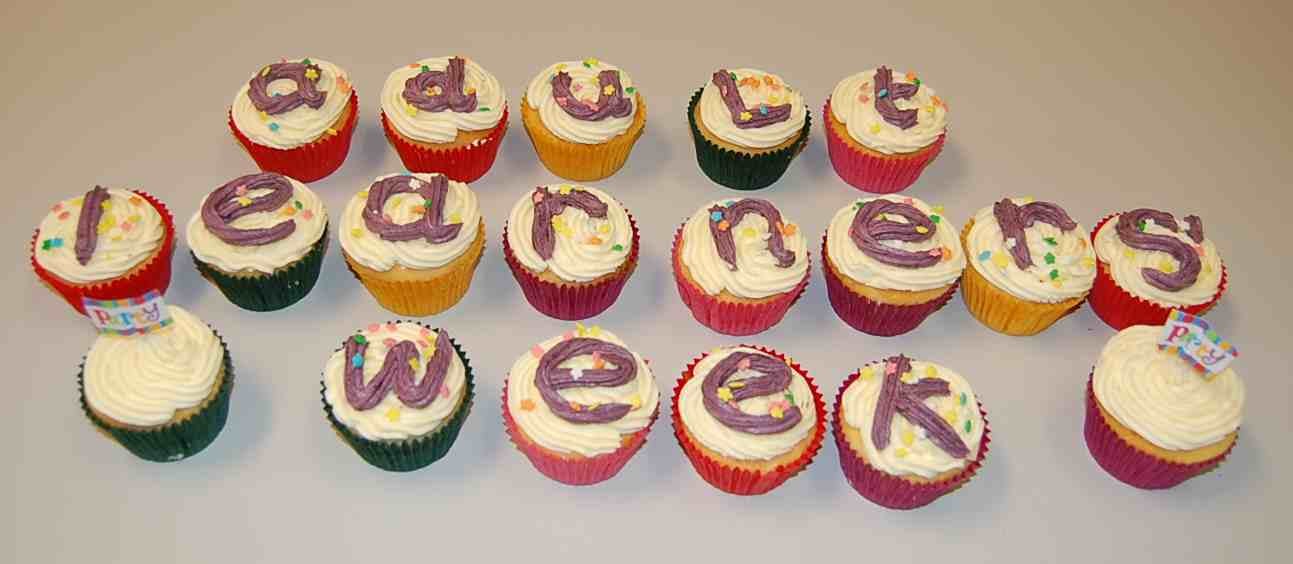 Our event is an information session located in a central Community space to showcase and promote awareness of Learn Local offerings in East Gippsland. We plan to advertise current courses and will take the opportunity to obtain feedback on community needs in the pre-accredited training. Giveaways and prizes will be an incentive to attend our information session with organisation staff and teachers to discuss and promote how the training can assist with future study and or employment.
We are doing this in partnership with Orbost and Paynesville with each of us attending a different library in the local government area.