Using blogs to illuminate personal and local history
September 8 @ 2:30 pm

-

3:30 pm

AEST

$1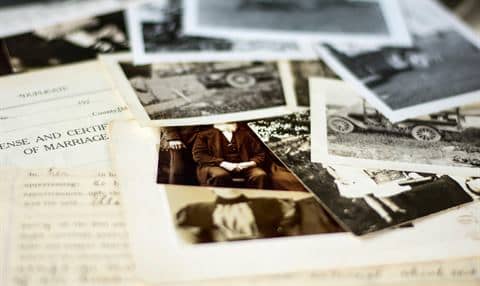 This session will introduce you to the world of blogging.
 Local genealogist Jill Ball will explain the purpose and mechanics of blogging and will outline the benefits of the blogging medium to record, share and preserve your family and local history.
About the presenter:
A former librarian, teacher and IT specialist, Jill Ball (aka GeniAus), is an amateur genealogist and grandmother of 12 from Lake Macquarie. Family is important to Jill who has been chasing her ancestors for thirty years and, in retirement, devotes every spare moment to genealogy activities. She is particularly interested in harnessing technology for family history. Jill has presented at international, national and state education, IT and genealogy conferences and enjoys sharing her knowledge face to face and through online presentations. Since Covid came along Jill has embraced Zoom for genealogy education and enrichment.
Closer to home Jill is President of The Lake Macquarie Family History Group and serves on the Education Committee of The Society of Australian Genealogists. On three occasions Jill has been voted by fellow genies as Australia's Gold Genealogy Rockstar. Jill is active on multiple social media channels. She shares her enthusiasm for social media, technology, and genealogy through her blog GeniAus
Toronto Library, located on the corner of Brighton Ave & Pemell St, has a public carpark adjacent to the building with accessible parking available that provides access via a ramp to the library. The venue has accessible toilets outside the facility. The library can be accessed by public buses.
We are committed to delivering quality cultural experiences in the safest way possible. By booking a place at one of our programs you agree to adhere to our COVID Safety guidelines, as directed by NSW Health.
*
Related Events