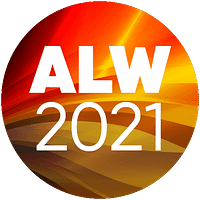 In 2021, we are expanding our focus beyond ALW specific events and celebrations to include all adult learning activities and programs run during 1–8 Sept that are virtual or face to face; one off or ongoing and low or no cost.
COVID
Remember to comply with all state restrictions relating to COVID 19. Resources are here.
Early bird
Get your #ALW2021 event registered before 6th August and you have the chance to win 1 of 20 x $200.00 grants.
Event prizes
There are three prizes of $1000 each for adult education providers that run the best #ALW2021 event. We are looking for learning events that capture the spirit and theme of Adult Learners Week and are inclusive, engaging and fun.
Getting started
Here are some instructions for adding an ALW event.